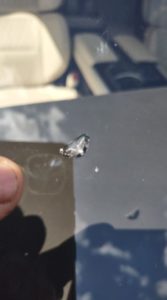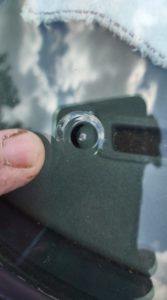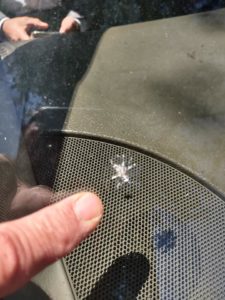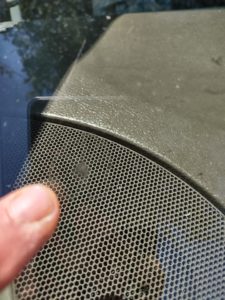 Turn these into This:
.
Mission Statement:
Empower others, raise the standard of windshield repair, by transmitting the art and science of :
The No Drill System of Windshield Repair of Baltimore MD.

Learning from your own experience gives you knowledge
Learning from the experience and knowledge of others who are experts in their fields, gains you WISDOM.
When you learn The No Drill System of Windshield Repair, you will produce superior repairs of stone damages in less time, by filling them completely, which makes them superior structurally and optically.

I have a goal of improving my industry, hence, my unique method, which I've honed with over 30 years of field experience, needs to be taught industry wide. This is the reason you should learn the No Drill System of Windshield Repair.
Drilling stone damages has become standard practice industry wide, to prepare the damage for a repair. This is a misconception that drilling is needed to for the adhesive to be introduced into the damage.
I drill in less that 1% of the repairs I do.
The problem with doing this procedure on all damages is that drilling should only be done on very specifically shaped stone chips,is actually contraindicated for most damages, causes additional damage to the windshield, and results in a repair that is structurally and optically inferior due to the damage not being completely filled with adhesive.
Additionally,the method of drilling the end of a crack to stop it from spreading is a myth, causes unnecessary damage to the glass, and many times, fails to keep the damage from spreading.
If you're not satisfied with the repairs that you're doing, and would like to be able to perform repairs on a wider variety of damages, get superior result, greater customer satisfaction, repeat business and increased revenue, then it behooves you to invest in your business by learning this method.
There is a limit to the number of shops per city, that I will teach this method. As of this date, we have 300 cities nationwide for expansion. This is only proper as it IS an elite method of repairing windshields.
My method of transmitting this skill, is hands on, one to one, personal instruction, performing repairs. This is why you need to learn my no drill system of windshield repair.
With my expert level instruction, and ability to teach, I can help you gain proficiency quickly, which translates into less time training, and more time earning.
Instruction is hands on repairs with intense supervision, over 2 working days with a break for lunch.
You'll become an expert in this system quickly with my skill, and method of transmitting the skill.
#AutomobileDealerships #Safelite #Entrepreneurs
Contact to schedule your appointment: 410- 375- 6994
Learn My No Drill System of Windshield Repair.