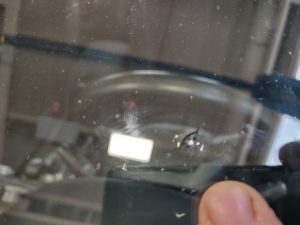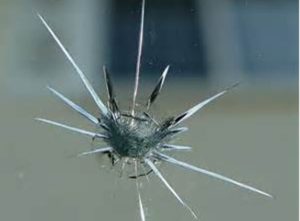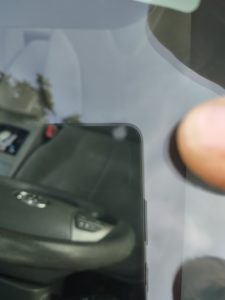 The System Windshield Repair Stone Damages Rock Chips Stars
What makes my service a better choice is the unique method I learned in 1982, when windshield repair was still in its beginning stages, from two of the early pioneers in the Windshield Repair Industry, Mike Fine and his son Larry. I've guarded this method for close to 40 years, and it is considered to be a trade secret, by the few people that were taught this method.
This method which I call "The System", produces SUPERIOR REPAIRS IN LESS TIME WITHOUT THE NEED TO DRILL !! ( in most cases )
Windshield repair is a process that injects a resin that bonds glass into restoring the structural integrity as well as making the damage visibly less obtrusive.
Canes Windshield Repair focuses on providing my clients with the finest service possible, and teaching the art and science of Windshield Repair.
This System
produces superior repairs
A superior windshield repair requires that all of the air that is inside the stone damage has to be removed completely, and the stone chip must be completely filled with a proper resin, in order to produce a superior repair.
Inferior repairs occur when air is trapped inside the damage, which means that those areas of the fracture haven't been filled completely, makes the repair much more visibly obtrusive as well as structurally weaker
The average repair time is 15-20 minutes, however that are certain types of repairs that take literally 5 minutes to complete using this method.
I strive to provide the highest quality service coupled with superior repairs

Located in Pikesville, Baltimore MD.