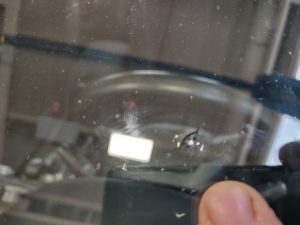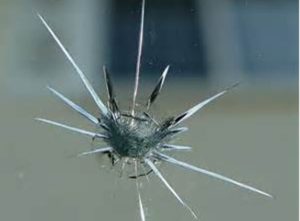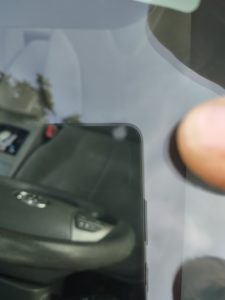 The System Windshield Repair Stone Damages Rock Chips Stars
What makes my service a better choice is the unique method I employ, and the techniques and tools which are used to produce SUPERIOR REPAIRS IN LESS TIME WITHOUT THE NEED TO DRILL !! Please don't make your decision based on the company that quotes you the lowest price. All windshield repairs are not equal.
Windshield repair is a process that injects a resin that bonds glass, restoring the structural integrity as well as making the damage visibly less obtrusive.
Canes Windshield Repair focuses on providing my clients with the finest service possible, and teaching the art and science of Windshield Repair.
My System
produces superior repairs!!!
A superior windshield repair requires that all of the air that is inside the stone damage has to be removed completely, and the stone chip must be completely filled with a proper resin, in order to produce a superior repair.
Inferior repairs occur when air is trapped inside the damage, which means that those areas of the fracture haven't been filled completely, making the repair visibly obtrusive as well as structurally weaker!! Once a repair is done improperly, the damage is now permanent, and usually requires replacement of the glass.

I strive to provide the highest quality service coupled with superior repairs

Located in Pikesville, Baltimore MD.