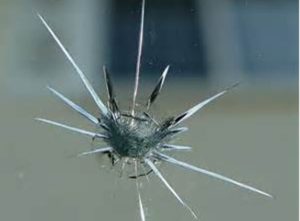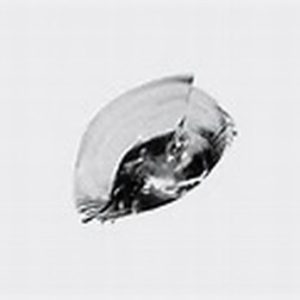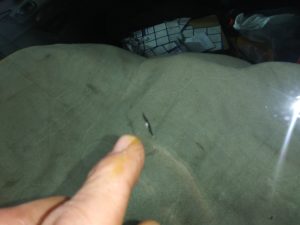 Canes Windshield Repair System
I'm going to make a bold claim!! Because of whom I learned this art from; when and how I learned it, which was a hands-on transmission of the techniques; I'm one of the worlds best windshield repair specialists in the industry, and is the main reason you need to learn this art/ trade from me.
Additionally, I'm told I'm a very good teacher because I explain things well, and completely, in easy to understand language and I'm a people person.
I base this claim, not only on the method I learned and employ, more importantly, by seeing first hand, the repairs that other companies have completed. Keep in mind, I leaned in 1982, when windshield repair was in its early days. I learned before most of the dominant companies that exist today in the industry didn't even exist. The major company back then was Novus, and my mentor was using their old two part epoxy, way before they started offering a UV curing adhesive.
My direct experience in the field, has given me the opportunity to see a lot of my competitors repairs; without fail, literally every one of them has some air trapped inside the repair and entombed inside hardened adhesive. I see this most often in star or star/bullseye combination damages. Air that is left inside the damage results in a weaker bond, as well as being more optically obtrusive glare, due to the air's refraction of light. Inferior repairs of this nature will not only drive customers away, but will also likely fail State Inspection requirements.
Another major critique of the industry, is the use of a drill. Drilling should be done sparingly and not just anywhere on the damage. a most egregious example is a star break with a drill hole at the end of each line, which makes the damage looks like a sheriffs badge. Another critique is use of larger drill bits, which makes a larger hole than necessary.
This system that I'm teaching drills less than one percent of the time and within specific perimeters, guidelines and areas within the damage.
The mechanics at the car dealerships that I've talked to that have tried to do repairs, because their dealership decided to go in house to save costs, and they're the ones that got picked to learn how to do it; have always complained to me that they weren't very satisfied with their results, which is why they then ended up calling on me to do their work.
Auto Dealerships have two departments, Pre Owned Vehicles and Service Departments that utilize windshield repair; One of the major expenses to prepare a vehicle for sale is the windshield, not only does it have to pass state inspection, visible flaws drive customers away. Superior repairs save your company money when you reduce the amount of windshields you replace. Additionally, the Service Departments are able to provide current and new customers with this high profit procedure.
My mission is to teach this unique method to the major car dealerships nationwide, I believe its the best way to maximize the greatest benefit for our customers as well as having the highest impact on the windshield repair industry; by raising the skill level of the technicians and thereby the standard of this industry.
Every industry has positive and negative aspects. Inferior Repairs hurt the industry, because people then think that it really doesn't work. The only way I can affect positive change for this industry, is by teaching a superior method of repairs nationally, in a big way. I'm convinced that teaching the mechanics and state inspectors in Auto Dealerships is the best way to do this.
Everybody claims that their system is the best, but I can prove it by showing you.
It is time for me to transmit my skill and teach others. If you're a mechanic, or a state inspector, or currently a windshield repair technician, or glass replacement technician, or you're the CEO/ President/Owner of automobile dealerships, I want to teach your staff how to repair or improve your current in house operations, and am asking, for your assistance, and guidance in accomplishing this mission that is greater than myself.
Learn, or learn to do it better!!! by learning the unique method that I've treated as a trade secret,using simple tools.
This Method has not been widely taught in the Windshield Repair Industry.
It uses simple equipment, involves no drilling 99% of the time, and is able to produce superior repairs within a few minutes.
I use guided hands-on instruction, to transmit my skill to you, allowing you to gain proficiency using this system, quickly and efficiently.
In addition to the Hands On Skill, I also impart years of field experience; There is more than the procedures to repair glass properly than just the procedures. There are the little things that only field experience can teach.
When you learn from your own experience you gain knowledge. When you learn from the experience of a person with years of experience, you gain WISDOM.
This is the reason to invest in this education I'm offering.
The investment you make in learning this unique system will yield superior repairs for your customers.