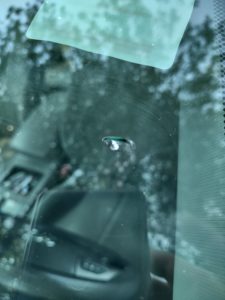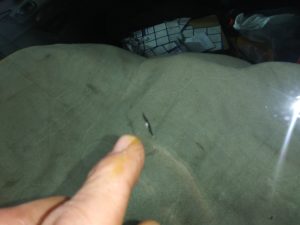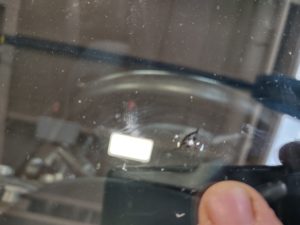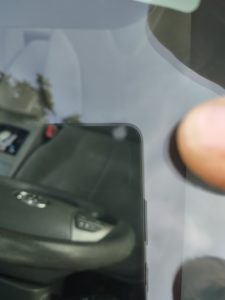 DISCOUNT WITH VOLUME!!
6 vehicles, per service call.
Attention CEO's, Presidents, and Owners:
The Automobile Industry, specifically, Automobile Dealerships that have both Pre-Owned as well as Service Departments, are one of the major business that need windshield repair and can provide the most benefit to the consumer by providing windshield repair through their Service Departments. Many organizations either currently perform windshield repair in-house, but are open minded to improving the quality of their repairs or they've tried it and have given up; reluctantly going back to relying upon the vendors that offer it.
The best way to affect and improve the industry nationwide, is to teach my unique windshield repair process to the staff of Auto Dealerships, specifically the State Inspectors as well as the Mechanics that would like to be able to learn this skill or dare I say, get better results than they are currently achieving, especially with complicated star- bullseye combination damages.
The reason to have me teach my method is its a superior method of repairing windshields, that is unlike many of the methods employed industry wide producing superior repairs which fill the entire damage, while inferior repairs leave air inside both the star lines as well as the center areas, which cost your money.
I transmit my skill in a hands of intensive method, on a practice car instead of a small piece of laminated glass, one person at a time, though I can teach large groups, one person at a time. This allows me to transfer my skill, and knowledge base efficiently, maximizing the learning curve within the shortest time frame.
My method works with most any repair equipment available in the market, you don't have to purchase expensive equipment. I also provide information on suppliers that I trust. You won't get locked into one supplier, giving you flexibility.
Using My method: cost of adhesive, time, and labor, for in-house repair; or
$65-$80 for a vendor for a repair, or minimum $150.00 for a windshield replacement.
How many windshields are you currently replacing that could be repaired in your Preowned Inventory? The average price for a windshield is between $175.00-$250.00.
How many customers are having their windshields repaired through your Service Departments? the current average price for one windshield repair is $100.00. The average on-going costs incurred by going in-house, is materials and labor. ( as well as the lights!! ) the cost of adhesive is low, and the average repair time is 15 minutes. The higher percentage of successful repairs that are done, the greater the savings in replacing windshields for pre-owned cars, and the higher profit margins for your Service Departments.
I work in partnership with Car Dealerships nationwide as a Windshield Repair consultant lowering your ongoing costs, increasing the skill level of your staff which will increase your profit margin.
I individually train each person in a hands on manner, whether its one person or 100 or more in a seminar.
Once your staff learns my method, it will lower your operating expenses and increase your gross revenues and raise profits, through your service departments.
My goal is to teach my method nationwide, thereby increasing the quality of the repairs industry wide, maximizing my positive contribution in this niche industry, because its an art and science that I love.